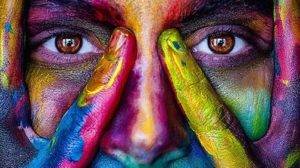 Canvas and Cave Barbados is a unique boutique resort offering and active Art Centre where guests can immerse themselves in the local culture.
Local instructors will offer lessons in art, culinary, dance, music, photography, writing, and much more.
Our goal is to bring the local culture together with international talent, and work to stimulate the local economy with stronger cultural based initiatives.
We will host
• Daily culture activities and workshops
• Weekly art and craft market
• An annual Art and Music Festival
Our philosophy is to create lasting relationships through unique learning experiences. It is complimented by an environmental mandate  – solar water heating, rain water recapture, organic farming, composting – that is essential to respecting the natural beauty of the island.