We create unique experiences and fantastic memories
Canvas and Cave Art School and Long-term-stay Boutique Hotel is a fusion of unique experiences. From releasing turtle hatchlings, to learning an art (mosaics, writing, or painting) or experiencing a spiritual cleansing. We create unique experiences designed specifically for our guests.
Allow us to:
Connect you with the real Barbados,
Create beautiful memories, and experiences
Help you create a positive change in you and your life.
Sarah "Loxy" Thomson
Happiness Director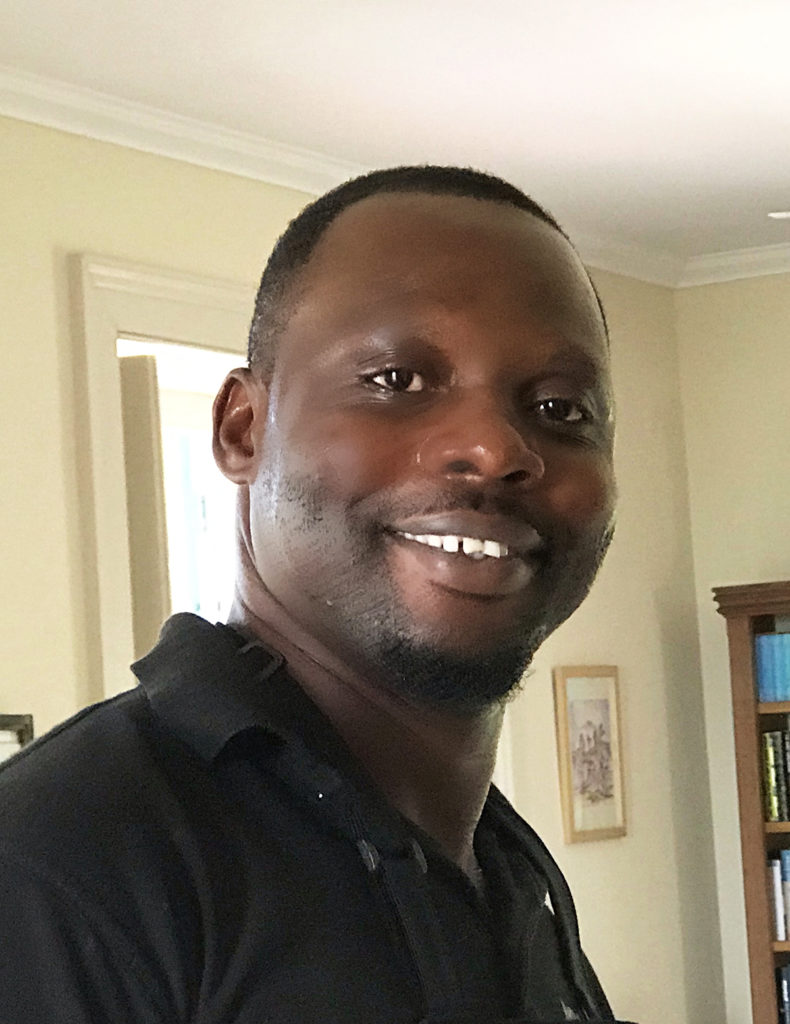 Chef Reggie Scott
Culinary Guru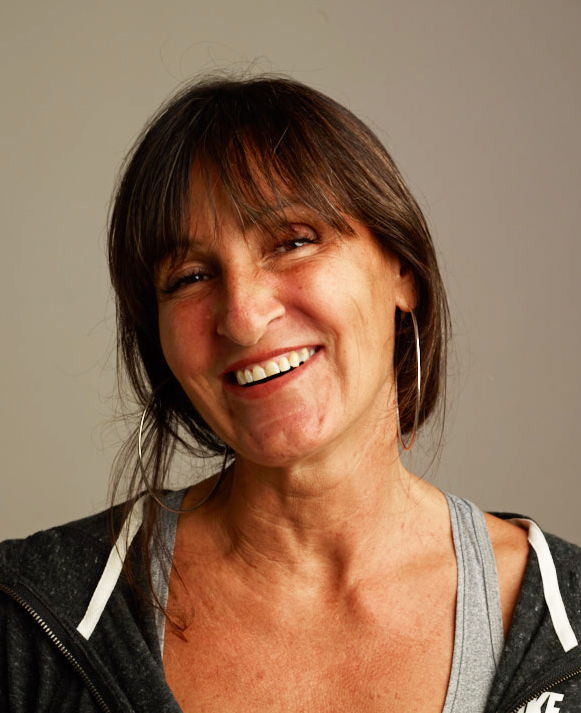 Stefani Olivares
Holistic Healer