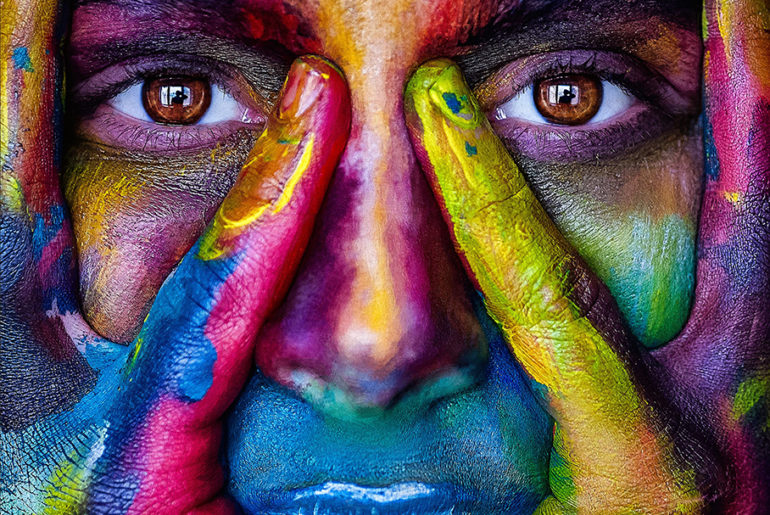 Join us for an intimate week of creativity, workshops, and activities with world leaders, artists, musicians and celebrities. Learn how to cook with a Master Chef, speak like a President, or sing like Rihanna!

Date: Dec 1 – 7, 2019
Place: Barbados
Workshops will consist of:
Voice – with a world famous Barbados singer
Film – with one of the best film directors in the world
Comedy – with a famous comedian
World issues discussion with world leader
Author meet and greet
Dirty dancing – hot calypso/soca
Entrepreneur Extreme – Learn what it takes to build a Circus
Enjoy a week of creativity workshops, fine dining, and sunset cocktails with world renowned political leaders, business leaders, and artists.
Join Canvas and Cave as we welcome international guests for our unique "Week of Wonder"
The week will revolve around intimate workshops led by some amazing artists, musicians and world leaders.
To learn more and purchase tickets, please click here (by invitation only – a password is required to access). Or email loxy@canvasandcave.com to qualify.