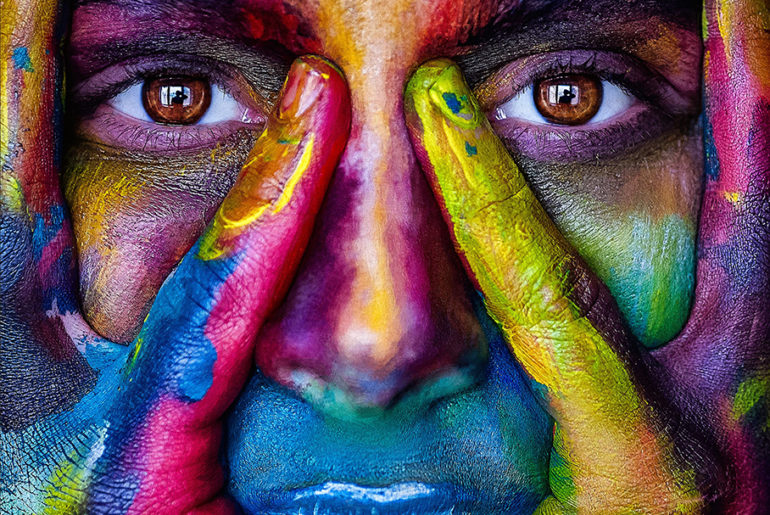 Research has proven that low-income children who have art as an outlet are three times more likely to succeed academically. Sadly there are over 3000 children in Barbados who have no or little access to arts education. Help us build a centre for them!

Date: Dec 1 – 7, 2019
Place: Barbados
Join us for an intimate week of creativity, workshops and activities with world leaders, artists, musicians and celebrities. Learn how to cook with a Master Chef, speak like a President, or sing like Rihanna!
Workshops will consist of:
Voice – with a world famous Barbados singer
Film – with one of the best film directors in the world
Comedy – with a famous comedian
Presidential pointers on public speaking
First-lady book club
Dirty dancing – hot calypso
Join the Circus with a man who made it magical
Enjoy a week of creativity workshops, fine dining, and sunset cocktails with world renowned political leaders, business leaders, and artists.
Join Canvas and Cave as we welcome international guests for our unique "Week of Wonder"
A week filled with experiences that will allow you to learn and collaborate with international leaders, thinkers and artists. The week will revolve around intimate workshops led by some amazing artists, musicians and world leaders.
Come spend a week enjoying the warm Caribbean breezes, the excellent food and the unique experiences with other supporters of the arts.
To learn more and purchase tickets, please click here (by invitation only – a password is required to access). Or email loxy@canvasandcave.com to qualify.